High quality smartphones, thin design with special focus on all of the features that would truly improve your day to day experience, business needs and entertainment. RevoPhone smartphones are certified and recognized by Google for quality, reliability and performance.
Tablets are the new media and more people spend their time actively using them. To make the most of this time in our products, we use the latest technological developments. Our tablets range in size is from 6-10″ in IPS displays with dual, quad or octa core CPUs.
Everyone loves music!
If someone does not agree with this then we can proudly say that Revo Earphones and Headphones are able to turn everyone into music lover. With Revo you not only hear the music. With Revo you feel the music.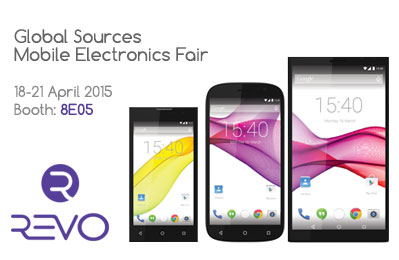 Global Sources
Mobile Electronics Fair
18-21 April 2015
AsiaWorld-Expo, Hong Kong
Booth: 8E05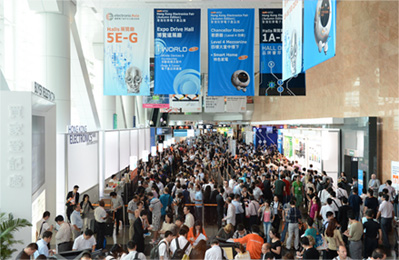 HKTDC
Hong Kong Electronics Fair
13-16 October 2014
Hong Kong Convention and Exhibition Centre, Booth: 1B-A05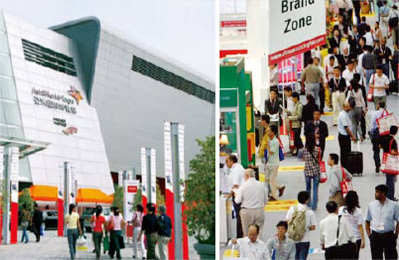 Global Sources
Mobile Electronics Fair
18-21 October 2014
AsiaWorld-Expo, Hong Kong
Booth: 8B06