Full Range of 3G/4G/LTE Tablets
Sizes from 6″ to 8″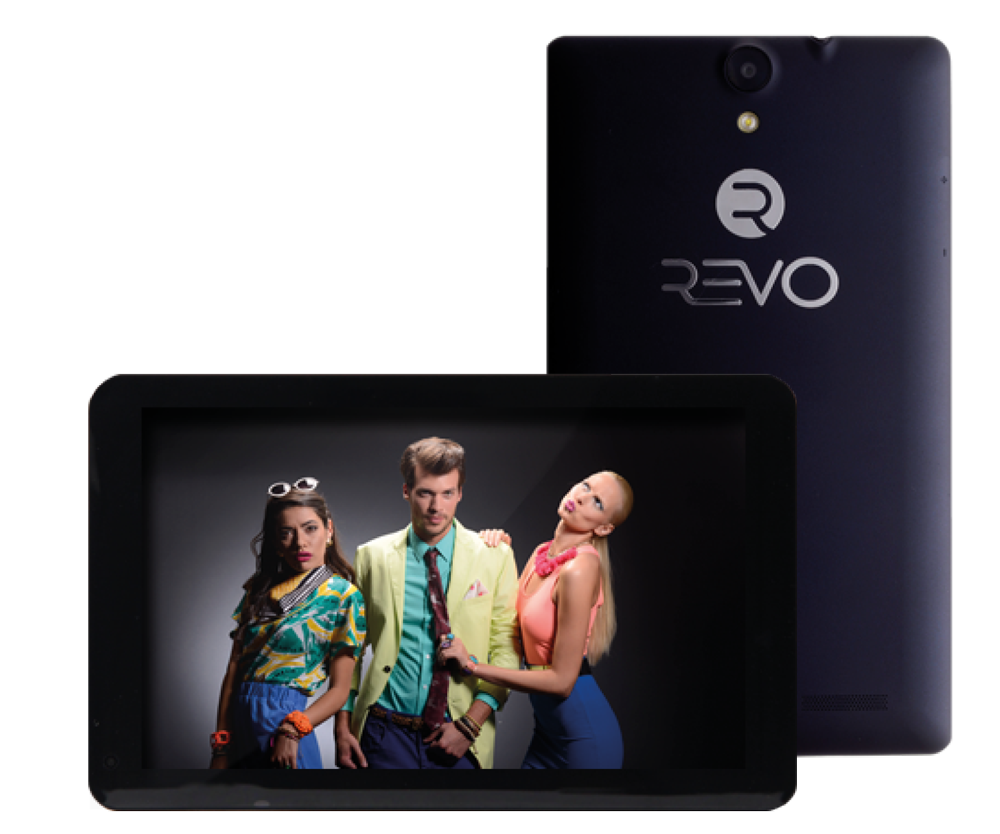 6″ 3G/4G/LTE Tablets
The Revolution in Mobile Technology Just Got Better
RevoPad 6″ Tablets Dual SIM are designed to keep your personal and professional life in the palm of your hand. Experience all the features you'd expect from a dual-SIM mobile phone in a 6-inch tablets.

7″ 3G/4G/LTE Tablets
Stay Connected Anytime, Anywhere
A Revolution Experience Awaits You With The 7-inch RevoPad Tablets.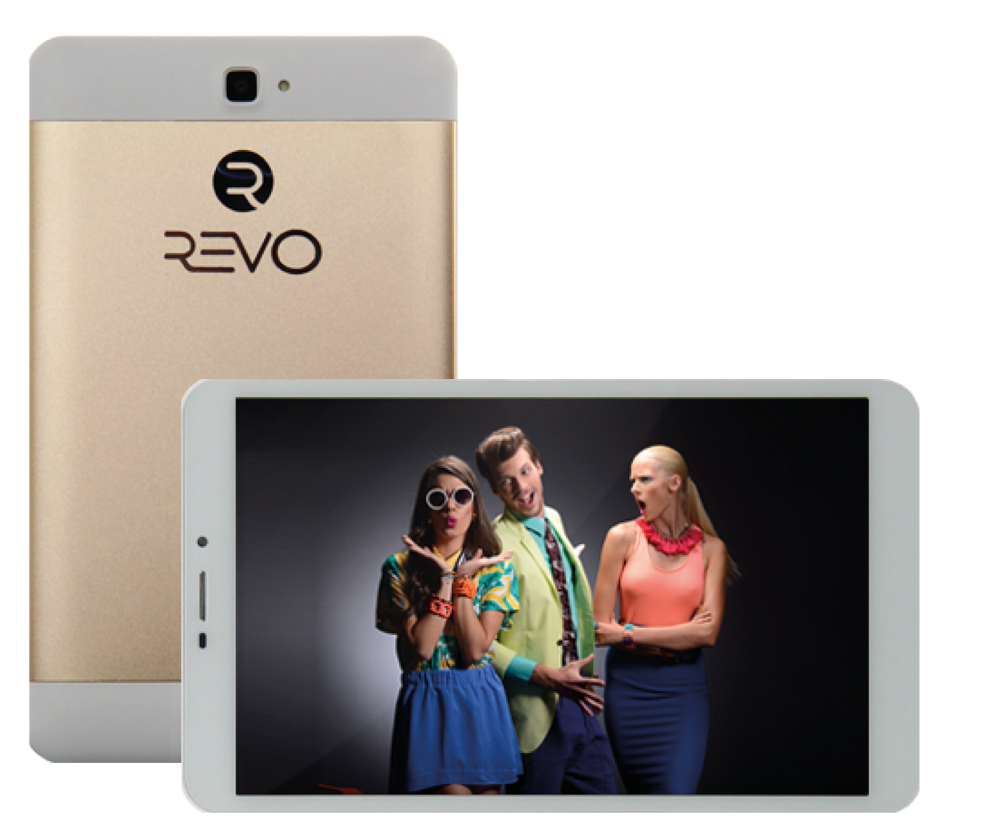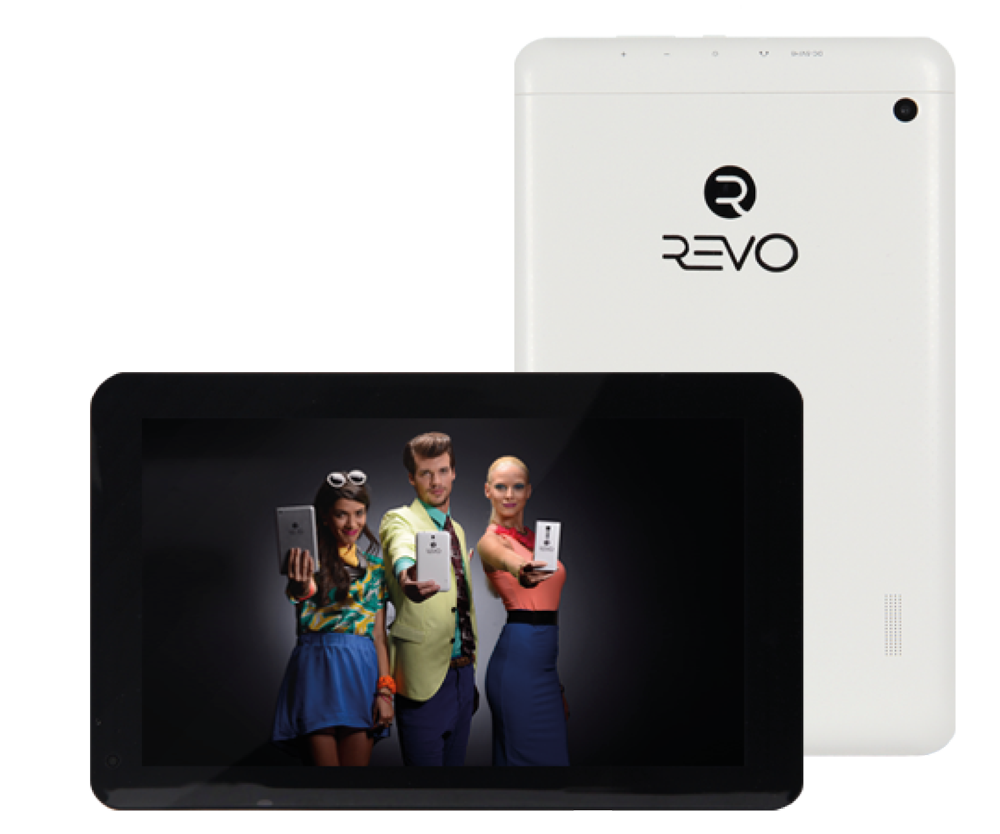 8″ 3G/4G/LTE Tablets
Stylish and Elegant 8-inch Tablets
Stylish and elegant 8-inch tablets – an intuitive user experience whether you're using it to read ebooks, play games, or keep up with friends on social media